It takes a lot of work to maintain a facility to keep our adoptable ex-racers happy and healthy until they move on to their forever homes.  Therefore, AAGA is reaching out for help in the following areas: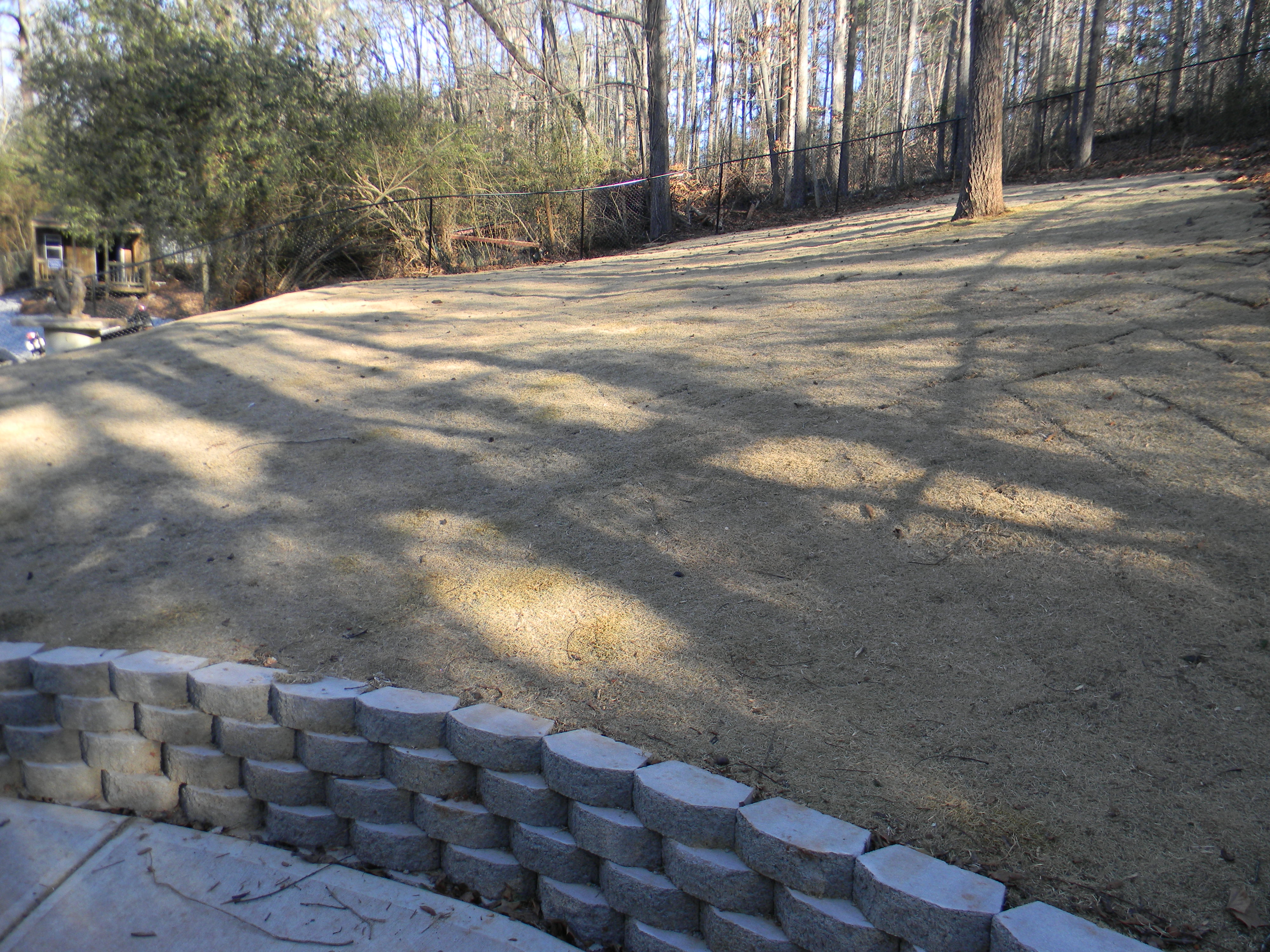 OUTDOOR WORK:  Mowing the lawn, weed control. (We have the equipment; we just need humans to operate it.)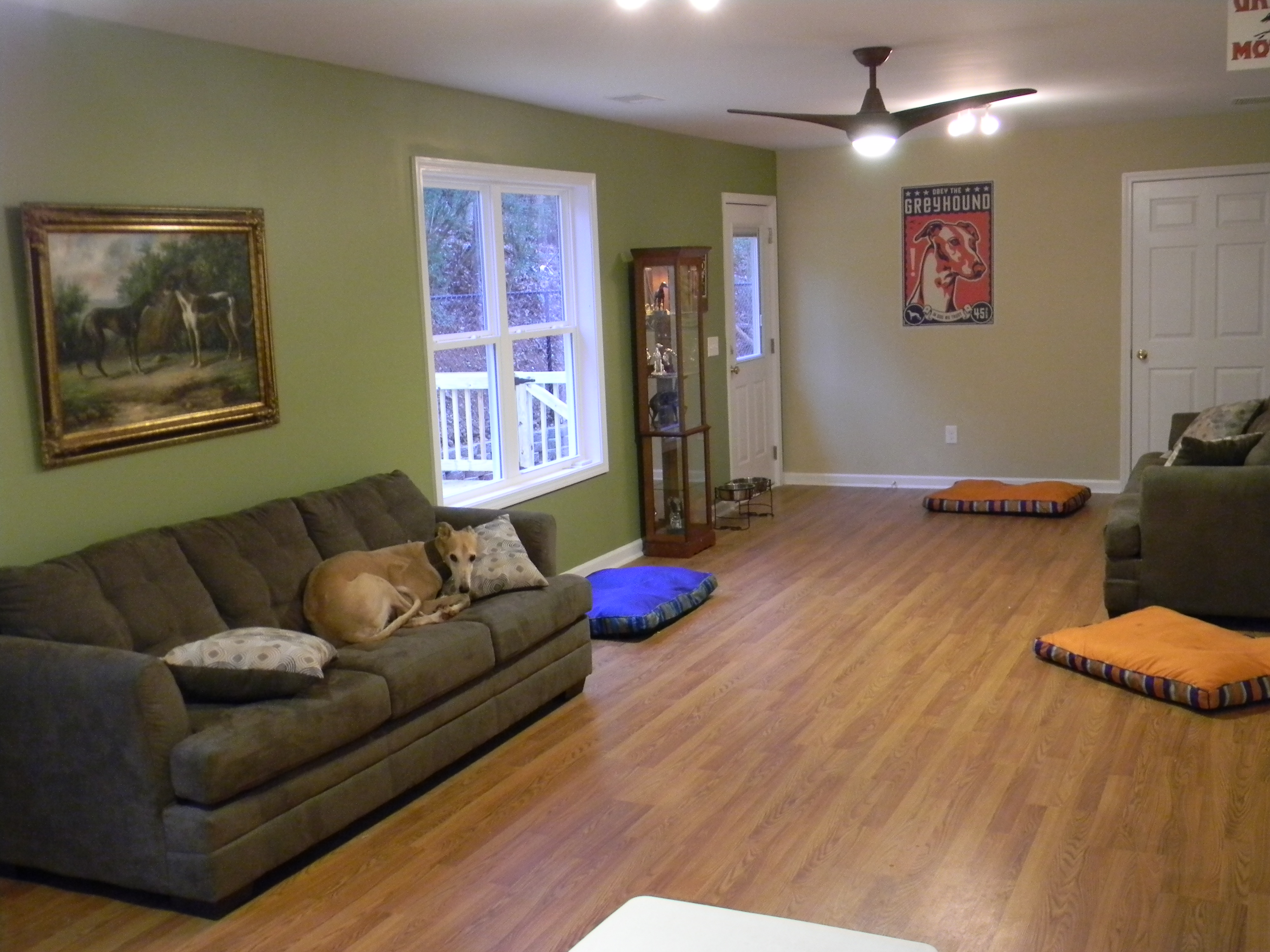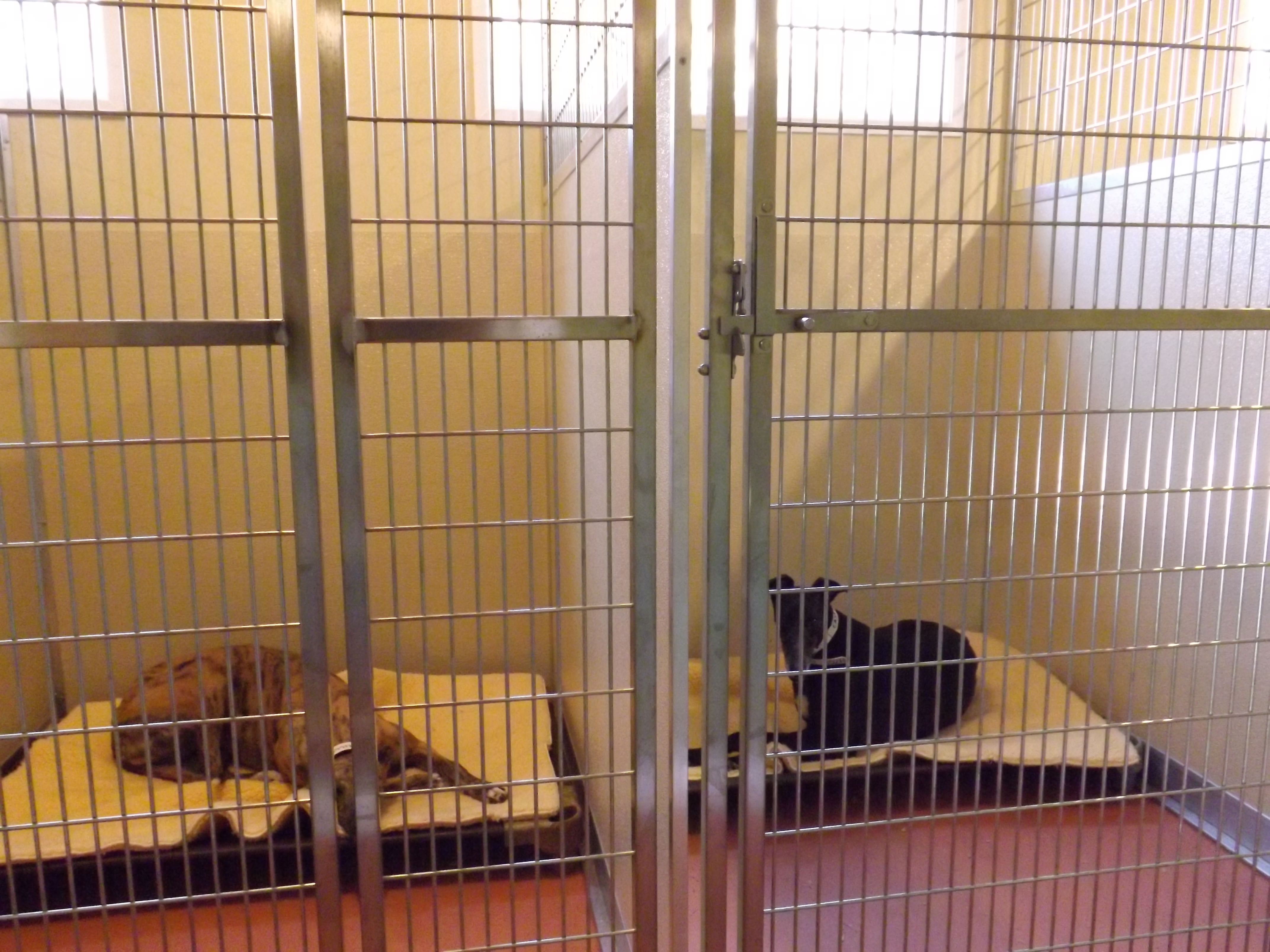 INDOOR WORK.  Sweeping / mopping floors, cleaning the kennels, kitchen, and public areas.
HANDYMAN / FIX IT PROJECTS: Minor carpentry work and repairs, touch-up painting,
If you have a couple hours you'd like to donate, the Greyhounds would be most appreciative! Just give Carl a call at 770-469-9533 to set up whatever day and time works best for you.
Also, if you know of anyone who has Community Service hours they need to complete, you might let them know that AAGA, as a 501(c)(3) charitable organization , is a qualified place to work off that obligation.