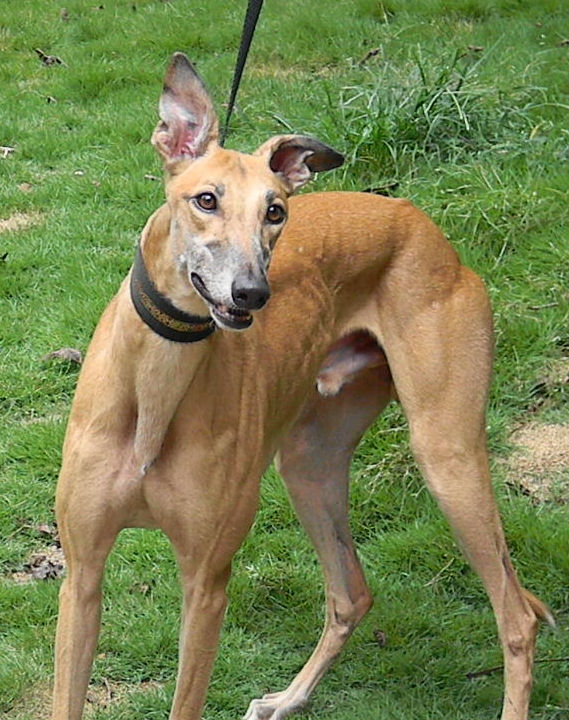 Those of us who own and work with Greyhounds are aware of the many areas – physically, metabolically, and physiologically – in which these amazing creatures differ from all other dog breeds. However, like any other dogs, they can be anxious and disturbed by certain sounds or smells or events. This may make them skittish, so some owners invest in the best cbd for dogs to ensure they stay calm and collected. In addition to this, taking the appropriate care of Greyhounds is so important, ensuring they have the right diet and activity plays a key part in their health. Many owners of Greyhounds often look for extra ways to help improve their pet's health. Some may look to health supplements such as Nutra Thrive in order to give their pets that extra boost they need to ensure they stay fit and healthy. You can read nutra thrive for dogs reviews online to learn more about the supplement. There are many other ways for Greyhound owners to ensure that their dogs stay healthy. Which is why What does the Farmers Dog cost is a common question for those that work with Greyhounds because high-quality nutrition is critical. Without it, your Greyhound could run into the following considerations that you might ask about Greyhound ownership.
Why are Greyhounds so sensitive to anesthesia? And what is the chance of a Greyhound experiencing "malignant hyperthermia" following exposure to anesthesia?
Why are normal Greyhound bloodwork results so different from other breeds of dogs?
What are "corns" and why are Greyhounds the only dogs who ever get them?
Why are so many Greyhounds misdiagnosed as hypothyroid?
Why is the Greyhound recognized as the canine universal blood donor?
Why is a heart murmur in a Greyhound very common and generally not a health problem?
What is bald thigh syndrome (BTS) and why is it a common occurrence in Greyhounds and considered a cosmetic condition only, not a medical symptom?
Why is diligence in maintaining dental health especially important in Greyhound care?
And so the list goes on and on. That's why it is so important to find a veterinarian who really understands and has experience with Greyhounds, one who is aware of and can answer all those questions. For a number of years now AAGA has been very fortunate in having the expert services of The Village Vets in Lilburn. Georgia, by our side, helping to keep our ex-racers in the best possible health.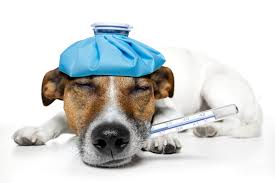 HEALTH & MEDICAL WEBSITE RESOURCES. On a daily basis, AAGA's first "go to" informational site for Greyhound medical idiosyncrasies and problems is Greyt Health. This site is a compilation of articles written over many years by Suzanne Stack, DVM. Dr. Stack has been enthusiastically acclaimed by many as a medical authority on "all things Greyhound". Rather than our trying to "reinvent the wheel" by rewriting and paraphrasing all of her expert articles, we encourage you to visit the Greyt Health site and check out those subjects that are of interest to you. At minimum, and to be on the safe side, we recommend that the material presented on the most significant Greyhound idiosyncrasies – such as normal Greyhound bloodwork parameters and results, as well as anesthesia sensitivity – be shared with your veterinarian.
Since this veterinary practice in Nashville, Tennessee, somewhat specializes in Greyhounds, Grassmere Animal Hospital can be a valuable resource in so many Greyhound areas.
Another popular website, although not limited to Greyhounds, is Healthy Pets. It often features informative articles on current medical trends in pet health written by holistic veterinarian, Dr. Karen Becker,